Unique Features
Save time & stand out
Automatic Updates
Setup and forget. Daemon updates are rolled back if issues are identified on the fly. Realtime security updates to respond to new threats.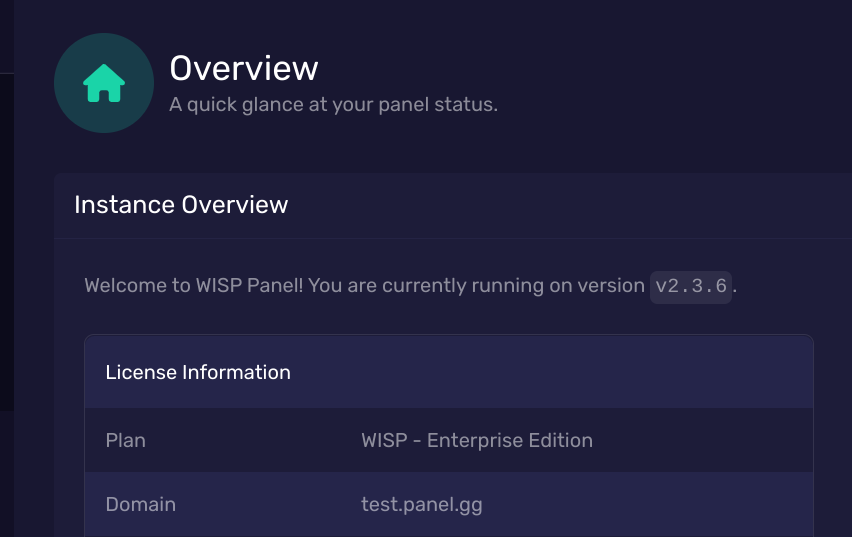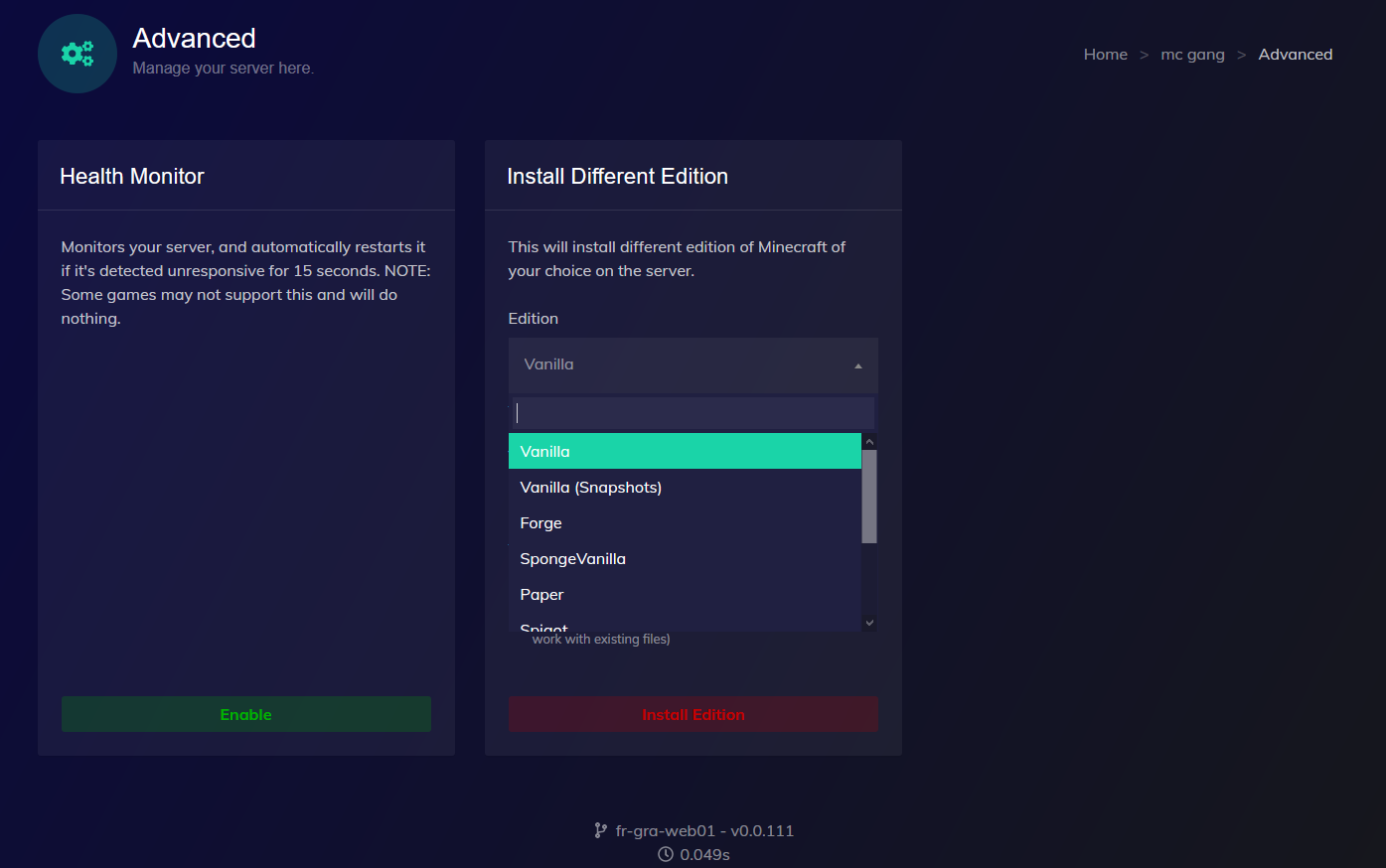 Jar Manager
Our jar manager will automatically pull all versions availible from Mojang, Sponge, Spigot, Forge, Bukkit, Waterfall & Bungeecord, allowing your customers to install them with one-click.
Plugin Manager
The plugin manager automatically pulls all plugins from spigot allowing your customers to install them with one click.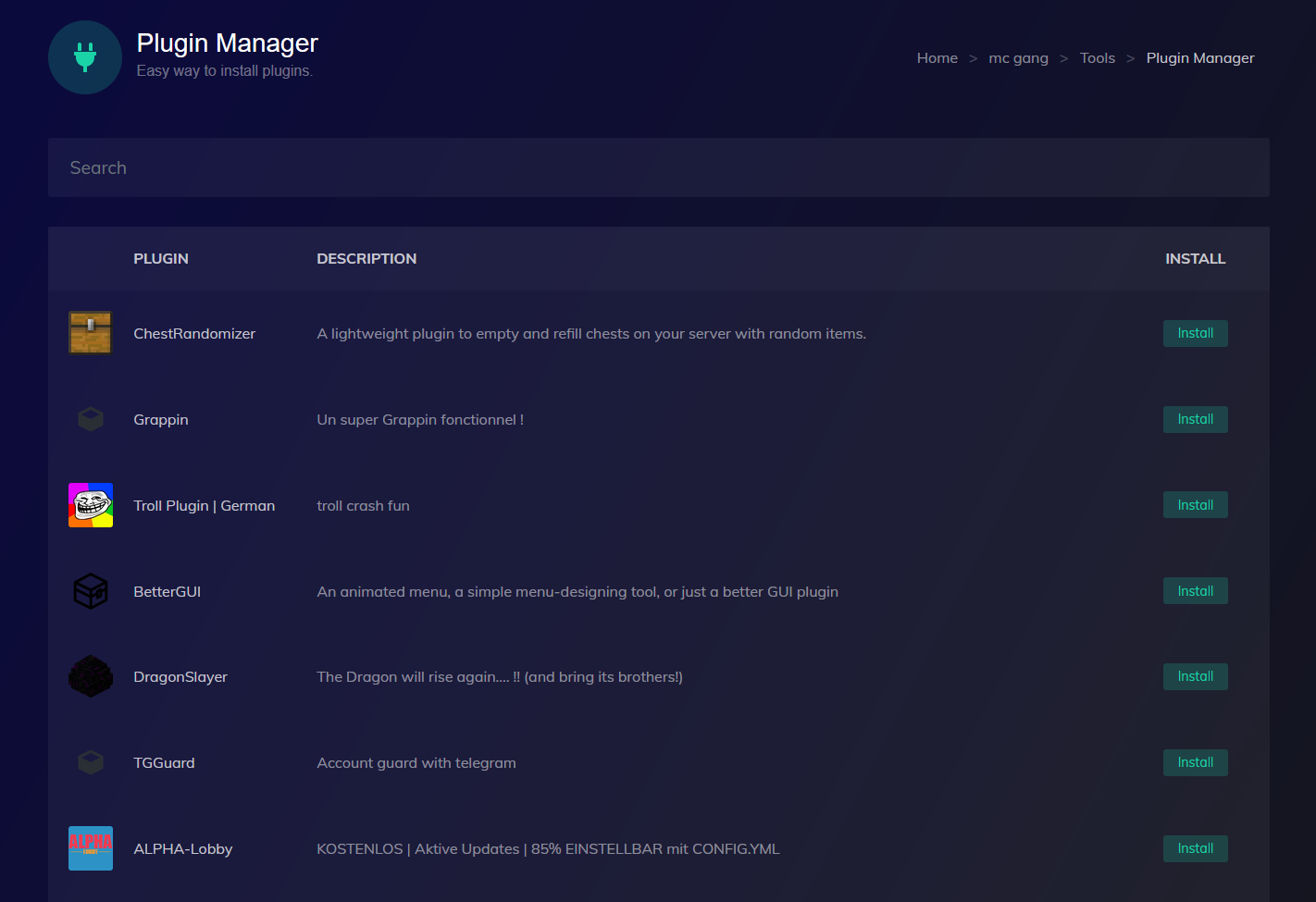 Modpack Manager
Our modpack manager automatically pulls all modpacks from Curse allowing your customers to install them with just one click.
Mod Manager
A generic mod manager that can be used on any game. Runs a bash script on install and uninstall allowing highly flexible configuration. Mods must be manually added through the admin panel.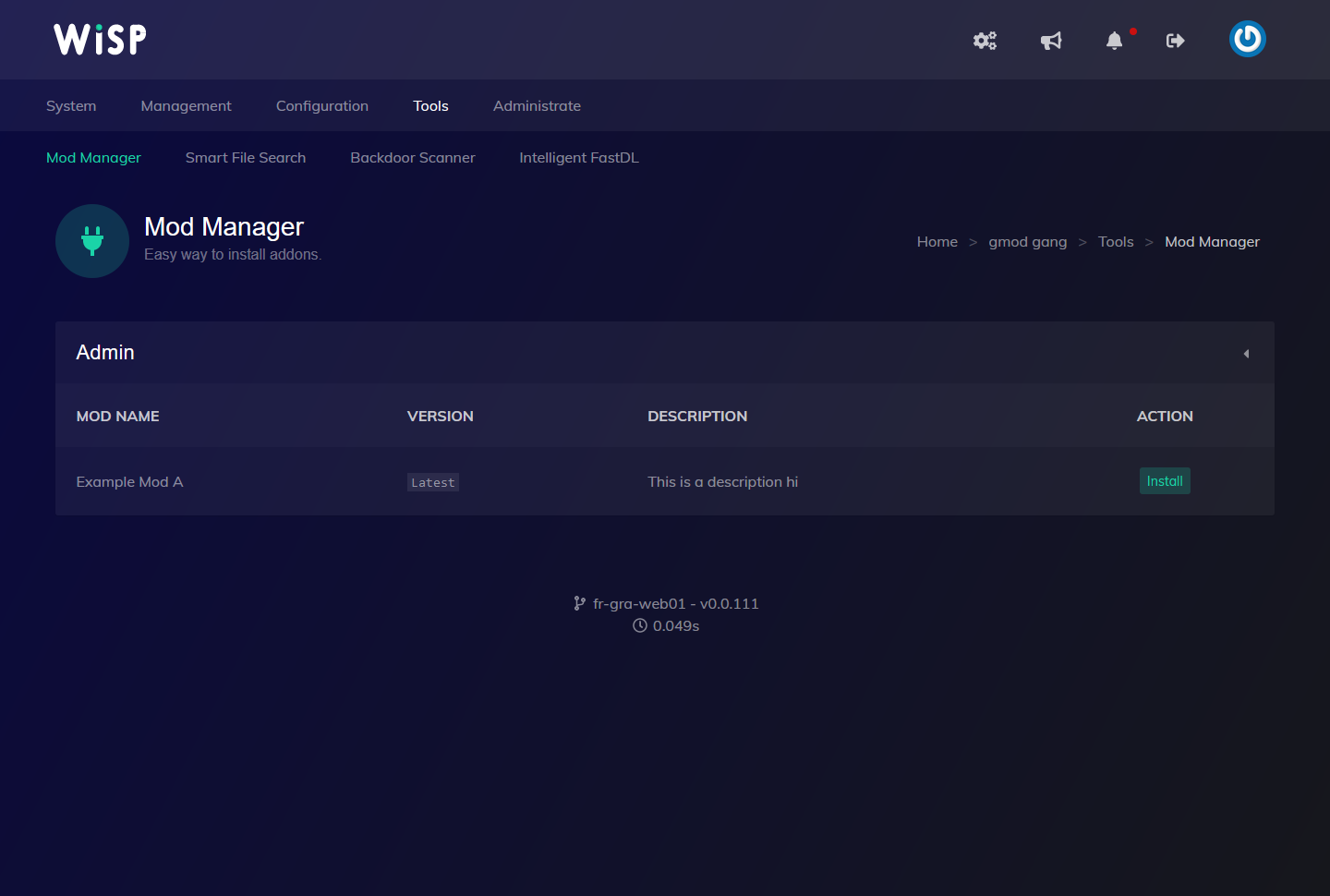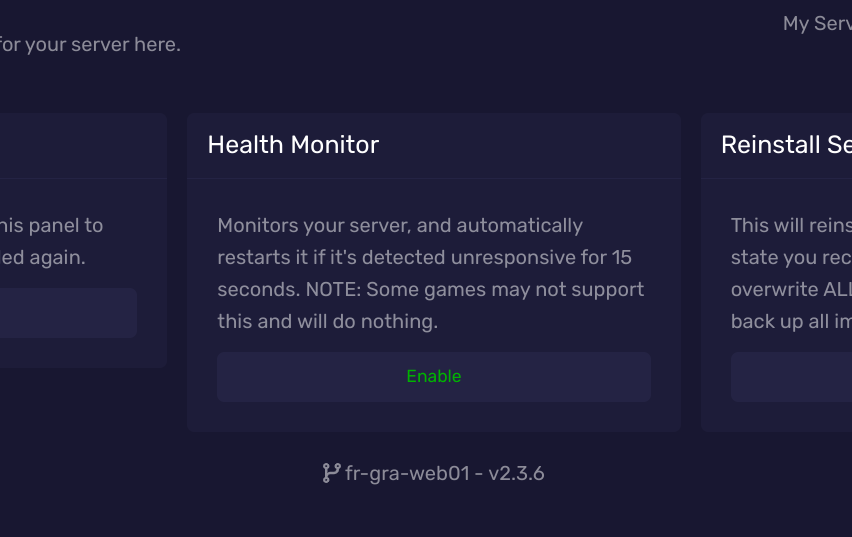 Health Monitor
Monitor servers are working properly and automatically restart them.
Workshop Downloader
Our workshop downloader supports multiple games - allowing users to download workshop items or even collections into the folder they're browsing on the file manager.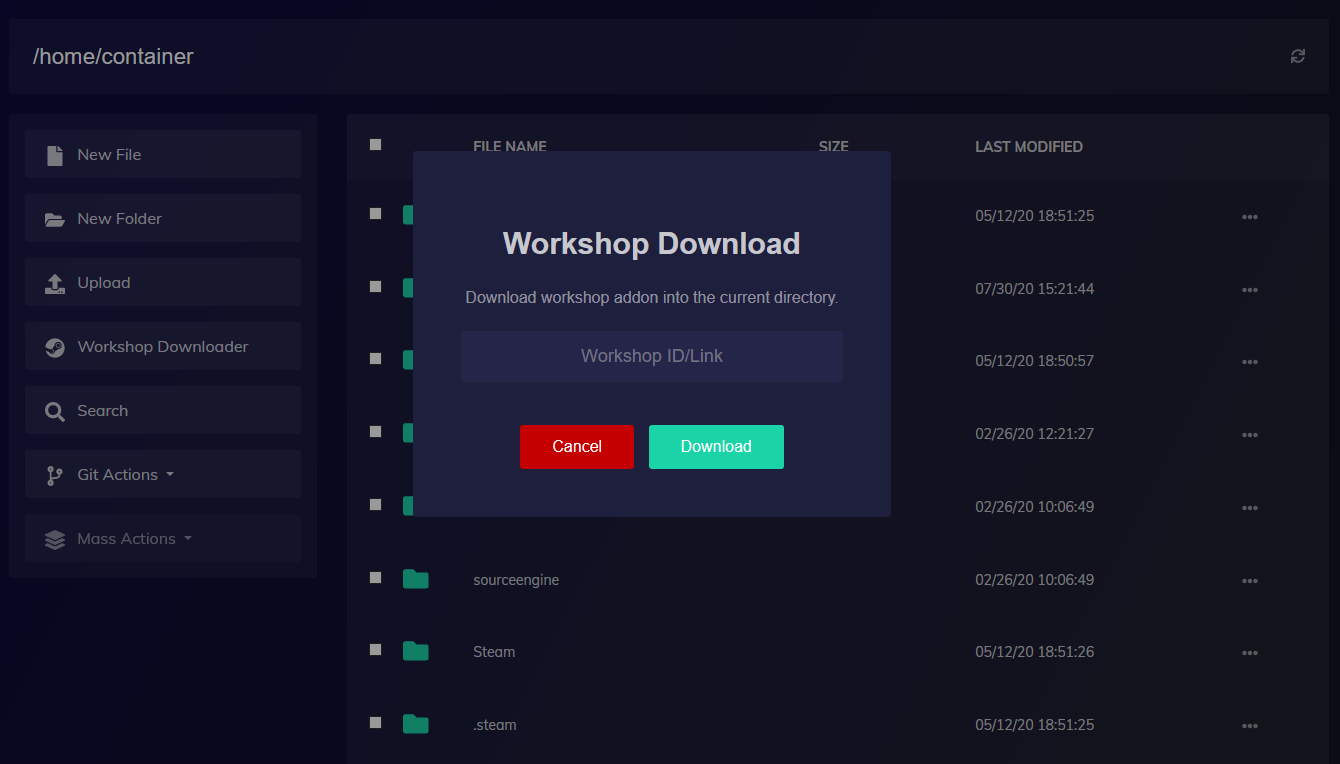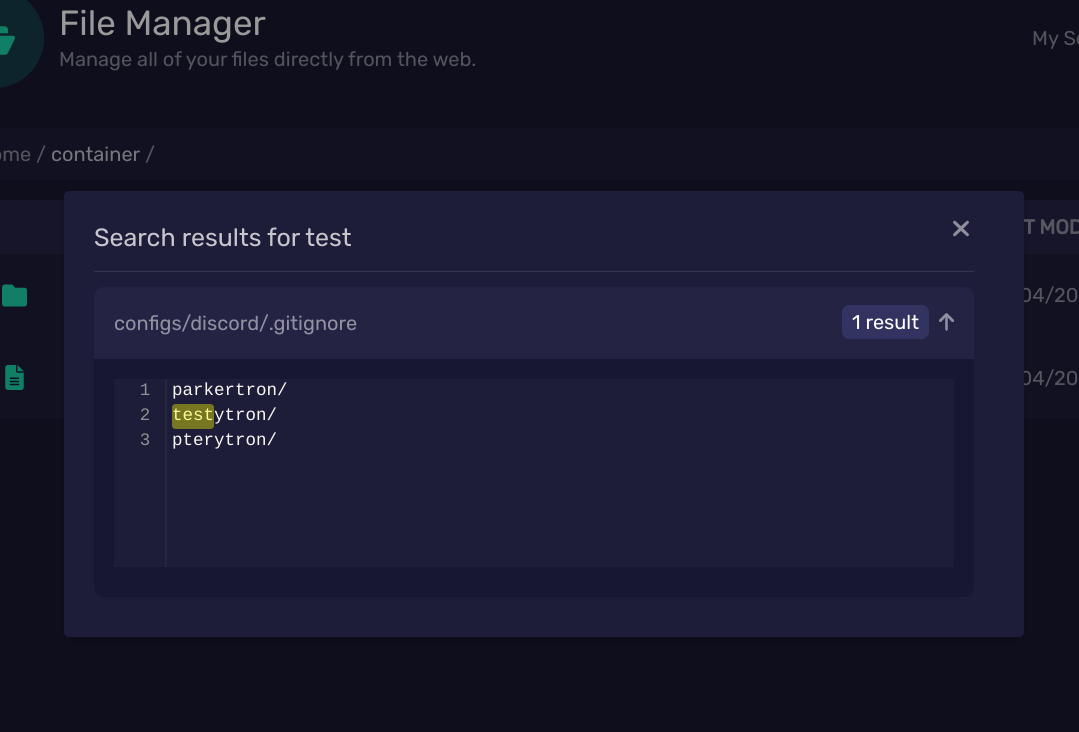 File Search
Easily search the contents of every file on your server in the file manager.
Automatic FastDL
Configurable file whitelist, use your own webserver, optional compression.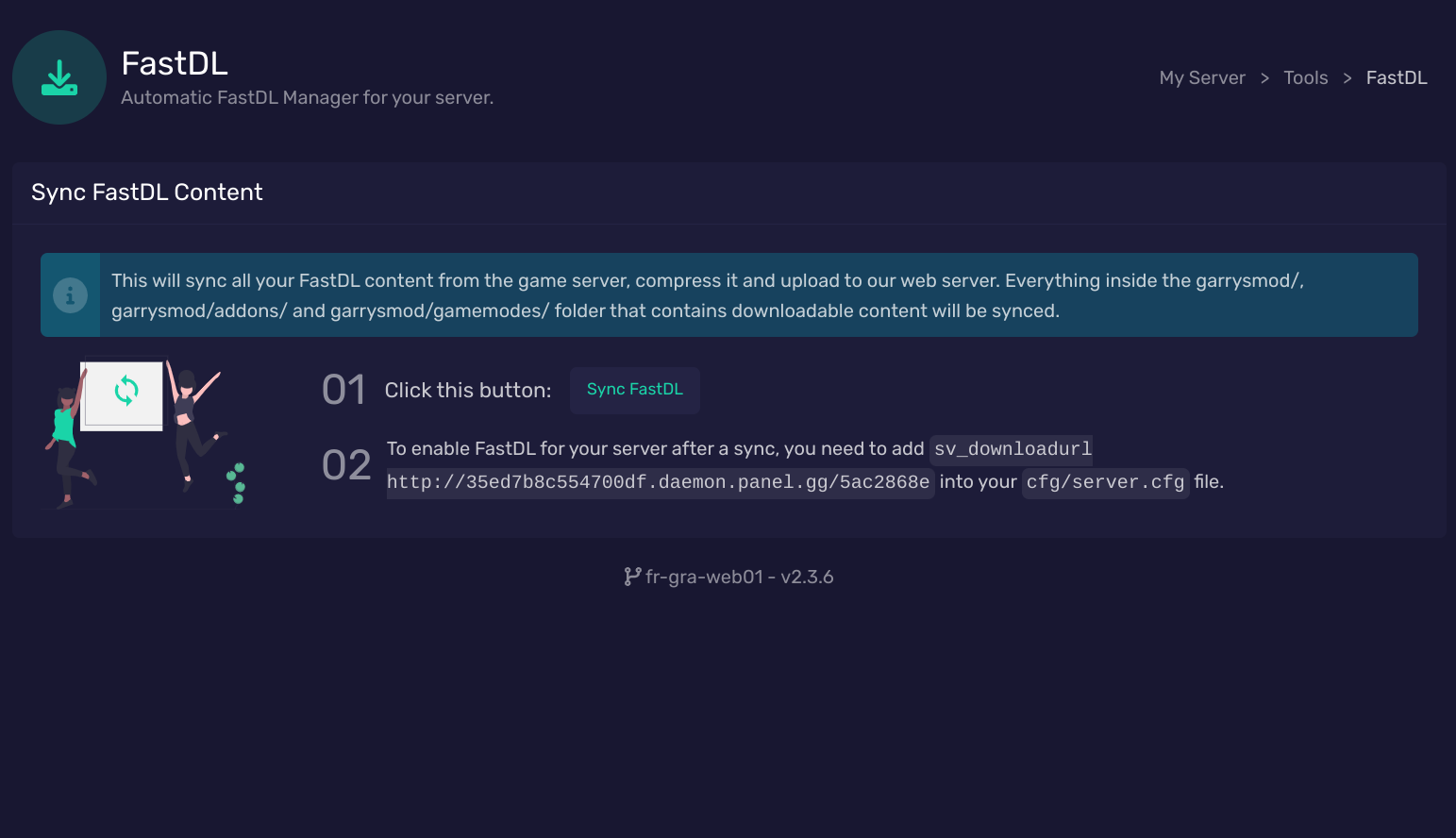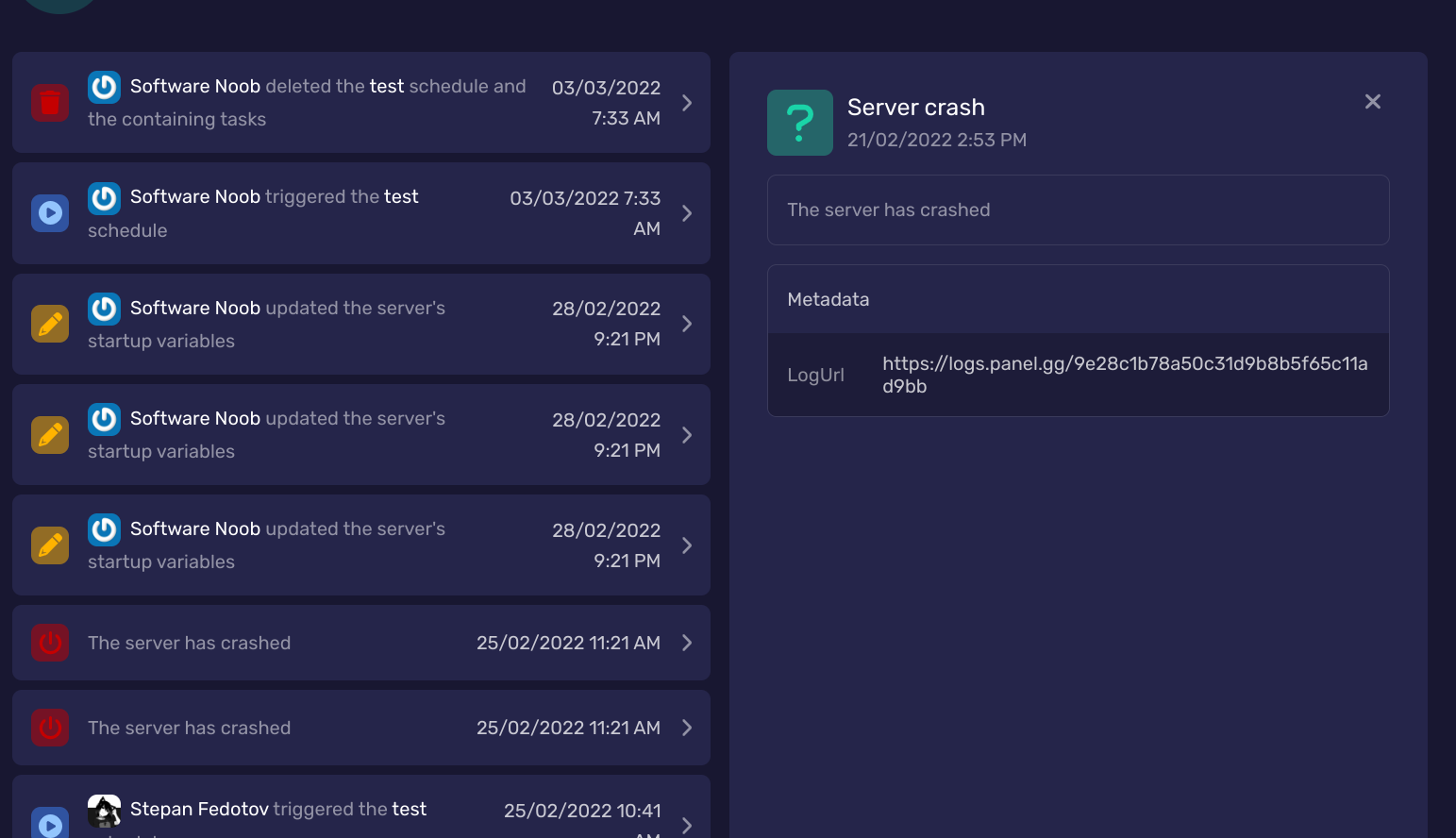 Crash Logs
Easily access and share historic crash logs without leaving WISP.
Subdomain Manager
Easily automate allocation of reverse subdomains for your game servers.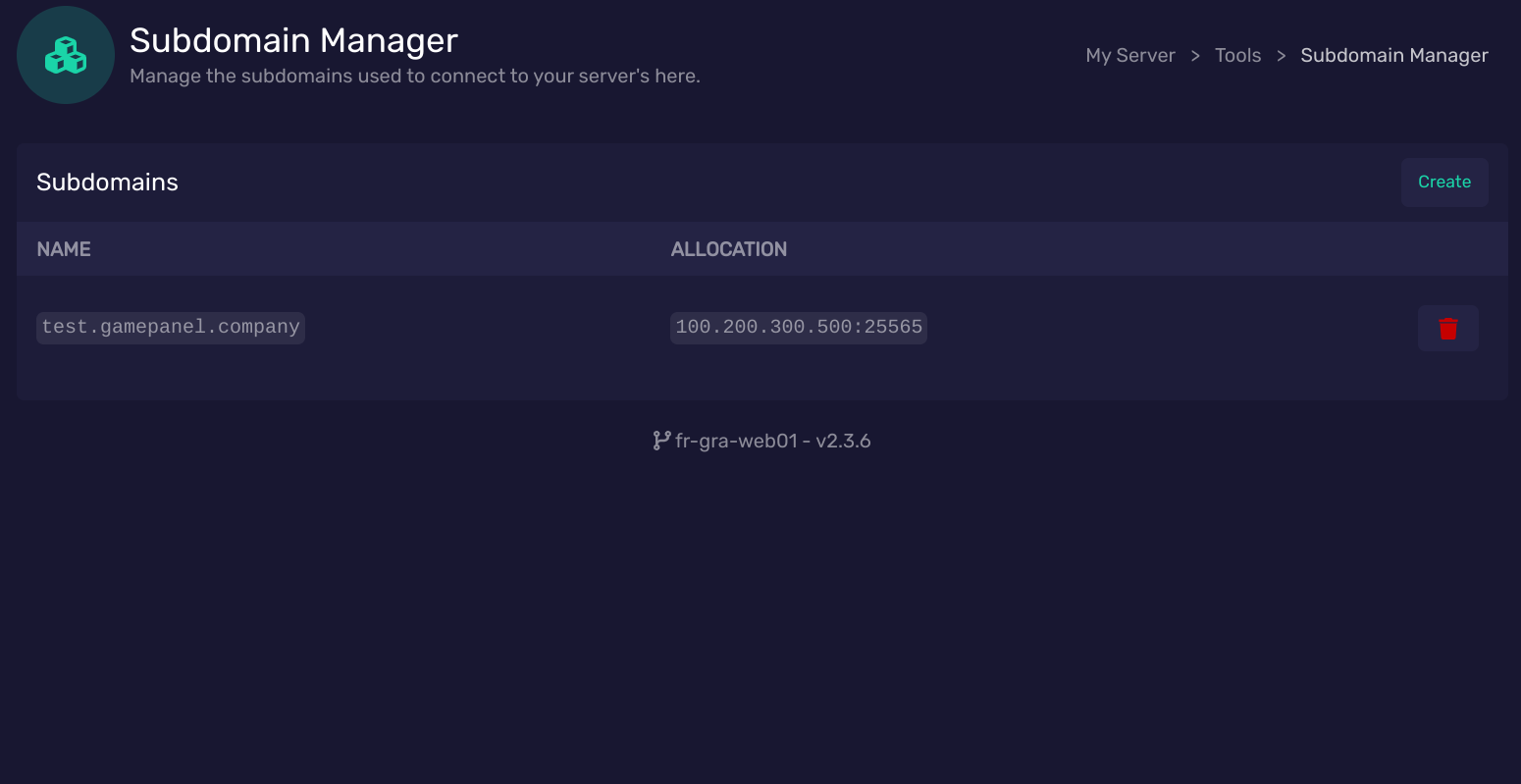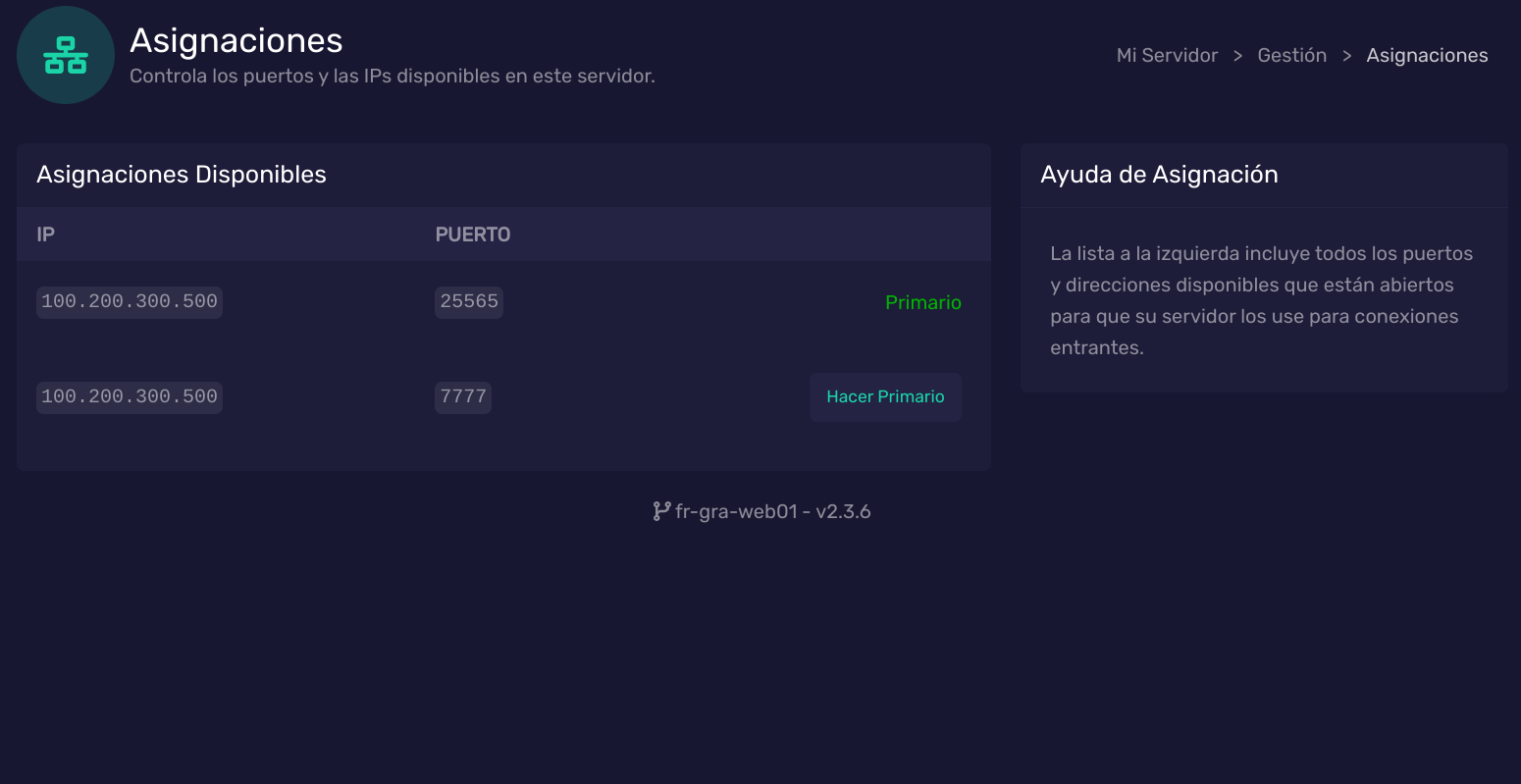 Localization Support
Including but not limited to Dutch, Danish, Swedish, Spanish & French.
Custom Branding
Use your own logo and domain while using our enterprise package.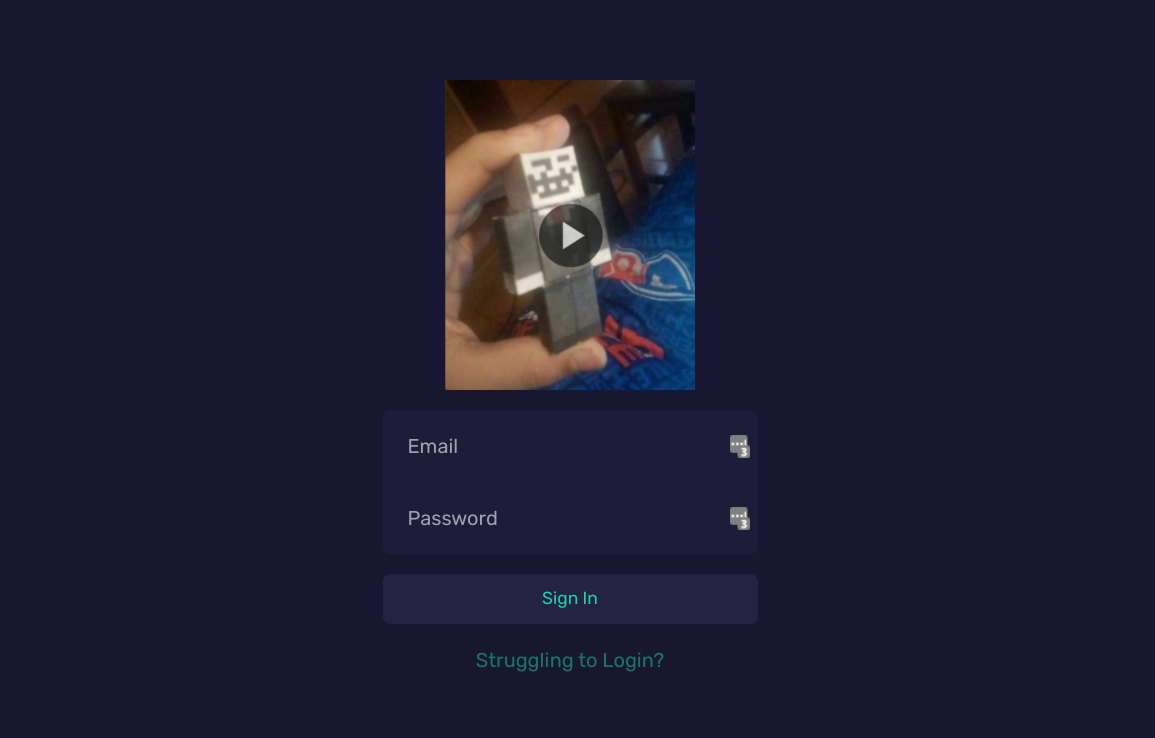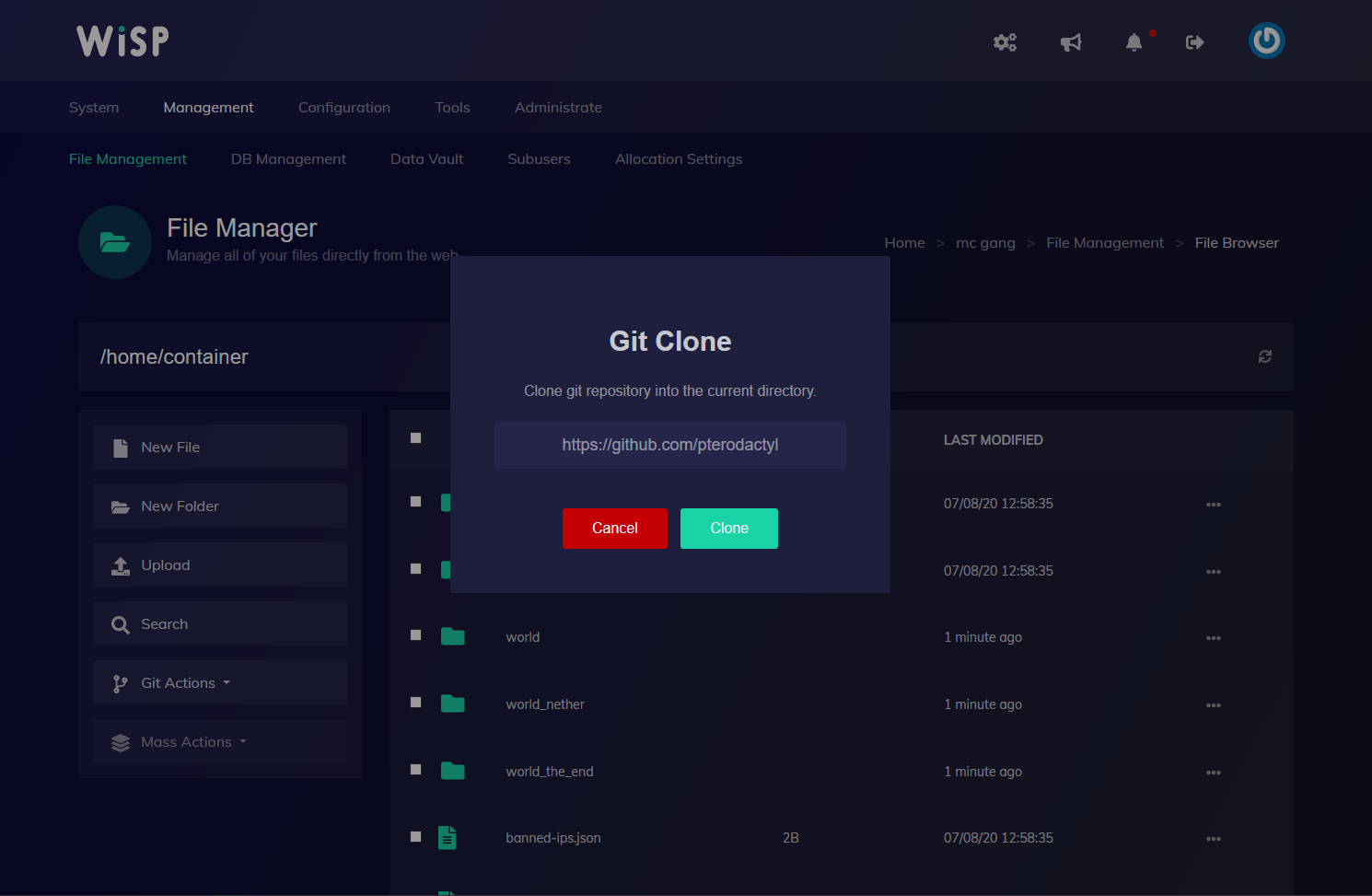 Git Tools
Improve your development flow with the ability to clone and pull repositories with one click in the file manager.
Remote Backups
Keep your data safe with our remote backup tool supporting any S3 compatible storage with tar.gz compression.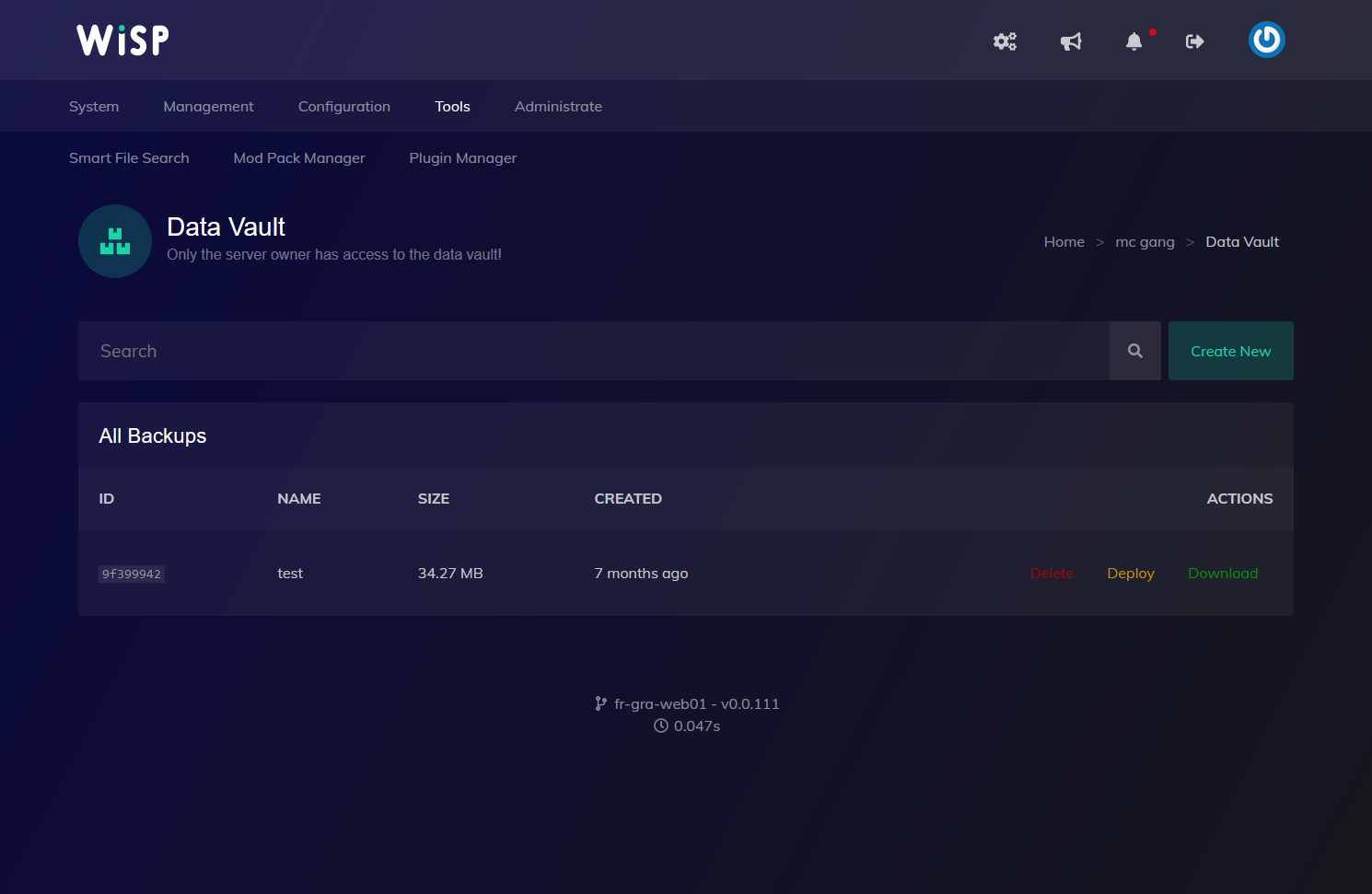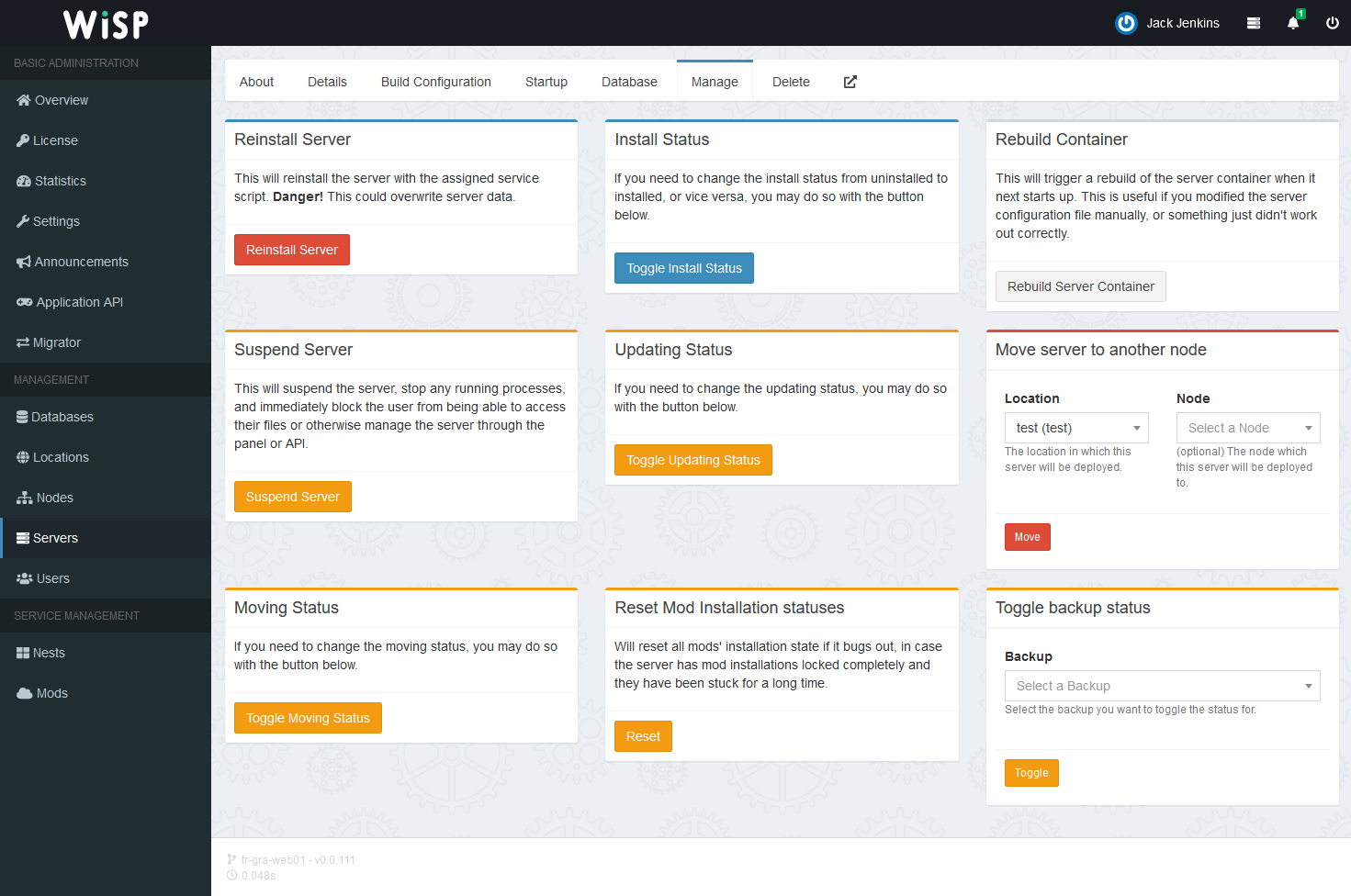 Server Move Tools
Move servers between locations, or to specific nodes automatically with our server mover.
Site Announcements
Make and manage site-wide announcements with HTML support in the admin panel.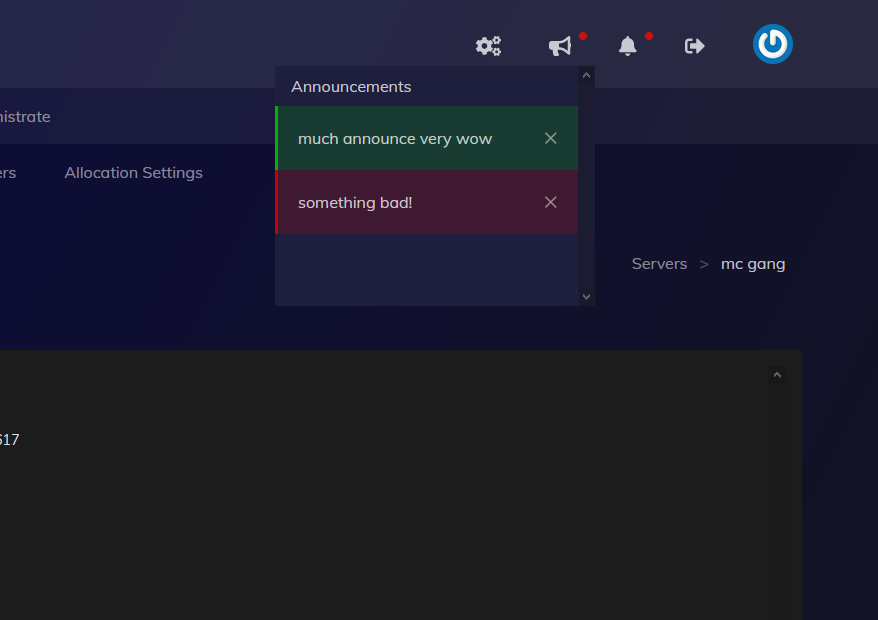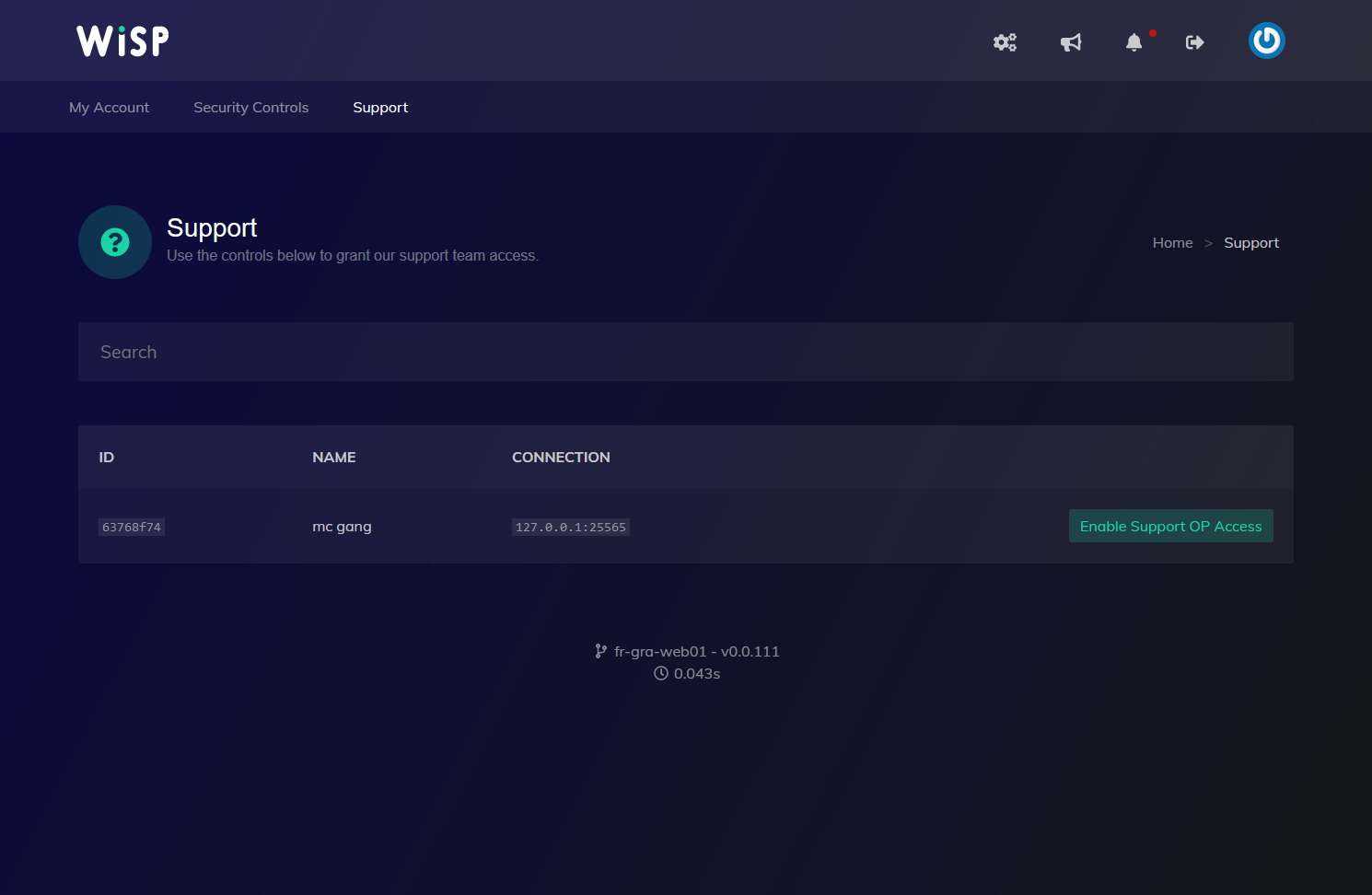 Support Op System
Give your support ops access to the game panel, without exposing information and controls they don't need.